Virtual Desktop (web, rdp sau proxy)
We're heading towards a world of virtualization in which not only servers, but also desktops will work in cloud. Thus, the user's complete release from the constraints of equipment and working environment will be achieved. The Vcenter Virtual Desktop solution allows access from anywhere, using any type of device, even the mobile phone. Vcenter offers three types of Virtual Desktop solutions: the standard solution – Vcenter Web Desktop,  the useful solution for those migrating to the cloud – Vcenter RDP Virtual Desktop, and the hybrid solution – Vcenter Proxy Virtual Desktop
RDP Virtual Desktop (Remote)
The RDP Virtual Desktop is a useful option for those who need a period of accommodation while migrating from the old to the modern way of working, based on Virtual Desktop. The old desktop (with all its configurations and data) can be "moved" as it is through virtualization in the Cloud and can be available using remote desktop applications. 
This allows for an easy transition (sometimes imperceptible to the end user) to the Cloud. The user will have (at least) the same experience (connection, capacity, response type, interface, applications) – because he will actually use his own "virtualized" desktop – benefiting, in return, from all the advantages of virtualization.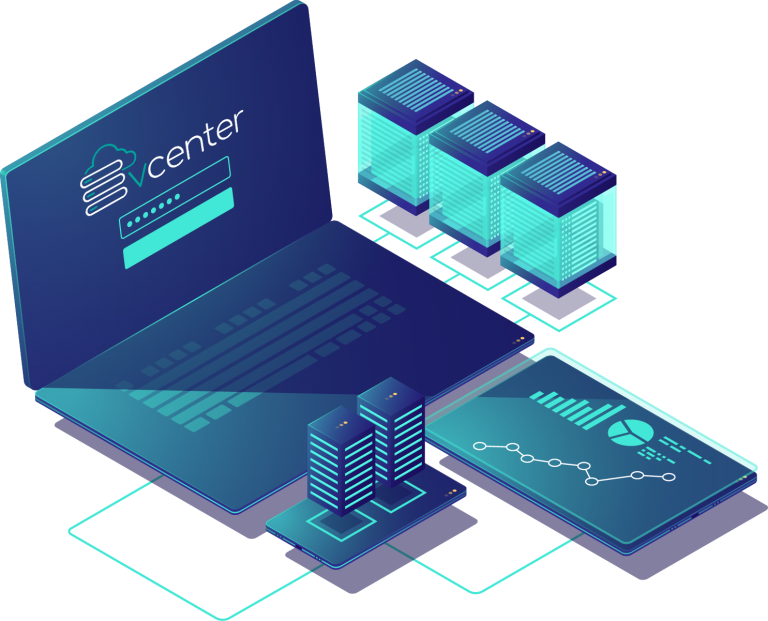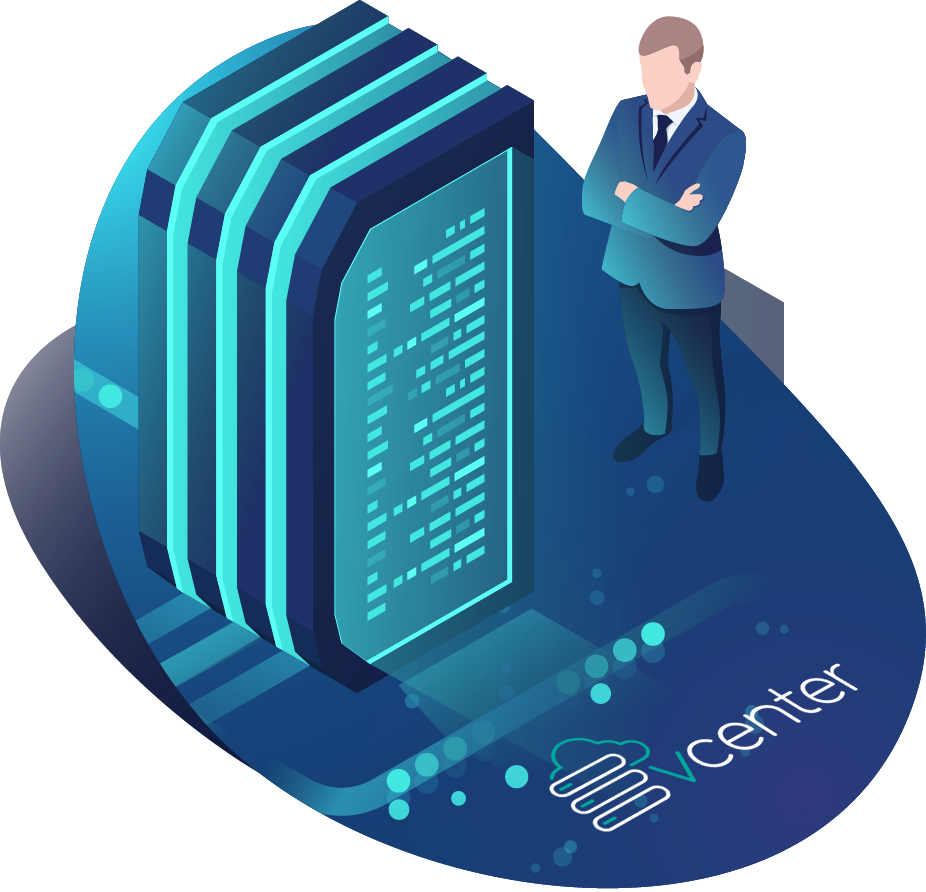 Web Virtual Desktop
A simplified and useful option for those who use a small, standard set of applications is Web Virtual Desktop. It is a virtual workspace – accessible using the web browser (available on any type of device) – which contains a number of useful applications: text editors, spreadsheets, email, image editors, project management program, chat etc. The interface is modern, intuitive and customizable, offering great comfort for working remotely or in the field.
Proxy Virtual Desktop
The Proxy Virtual Desktop is a hybrid option that combines the advantages of the web desktop solution with the remote desktop one. Users will use their favorite browser in order to view and interact with the Virtual Desktop, which will ease the access procedure and remove problems that may occur due to limited access (bandwidth, various restrictions) to the Internet.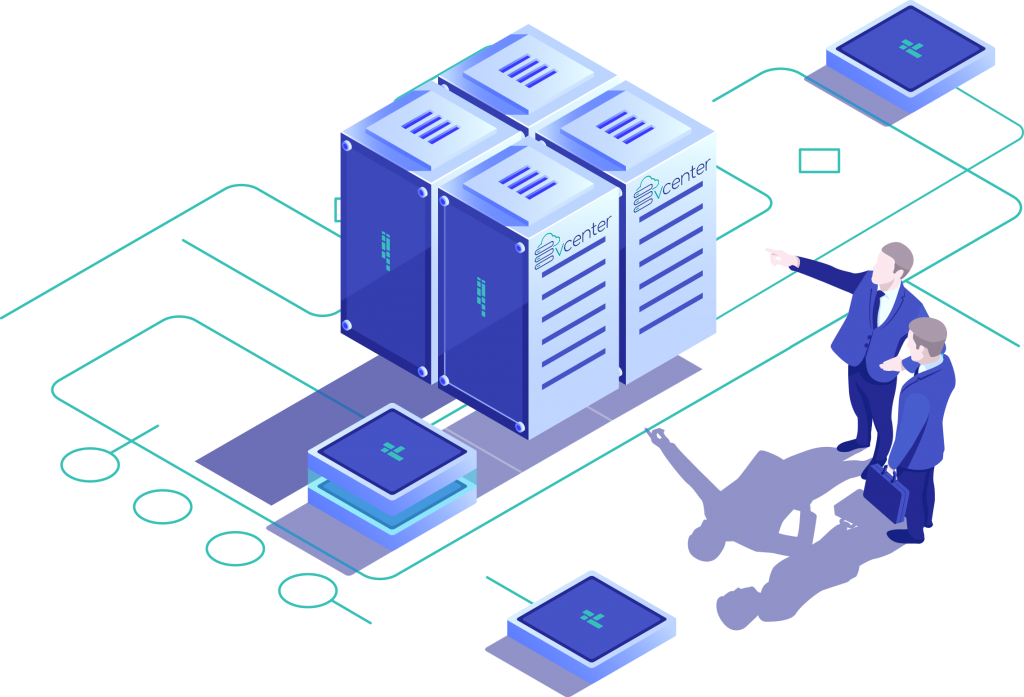 Savings 
In terms of operating expenses, the costs and effort of administration, maintenance and support decrease substantially with the move of the company's desktop fleet to the Cloud. Plus, the permanent renewal of the computer fleet is no longer necessary. 
The financial benefits resulting from the orientation towards these services are significant, the percentage of cost reduction amounting to approximately 50%, compared to the usual workstation-based infrastructure. This can then be redistributed to other departments within the company or further invested.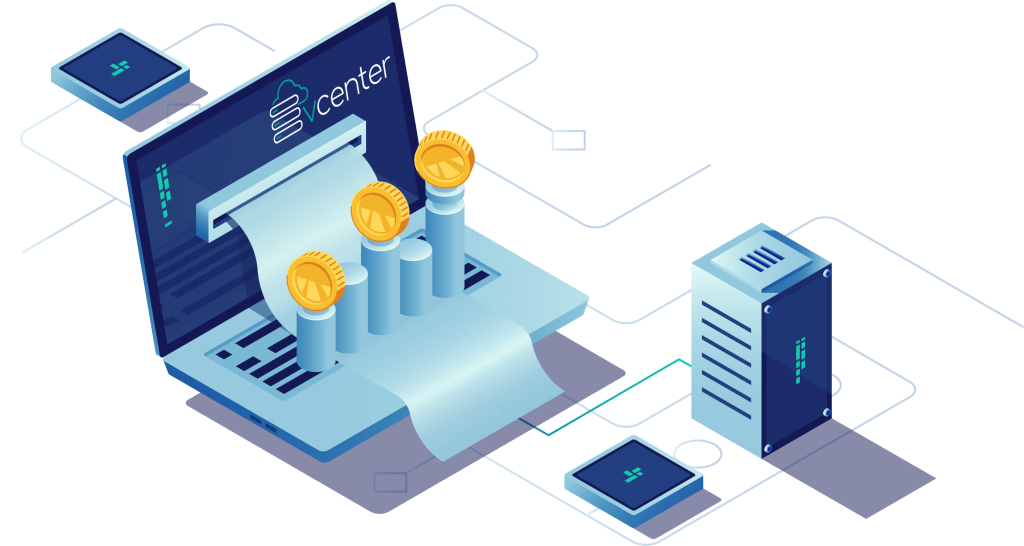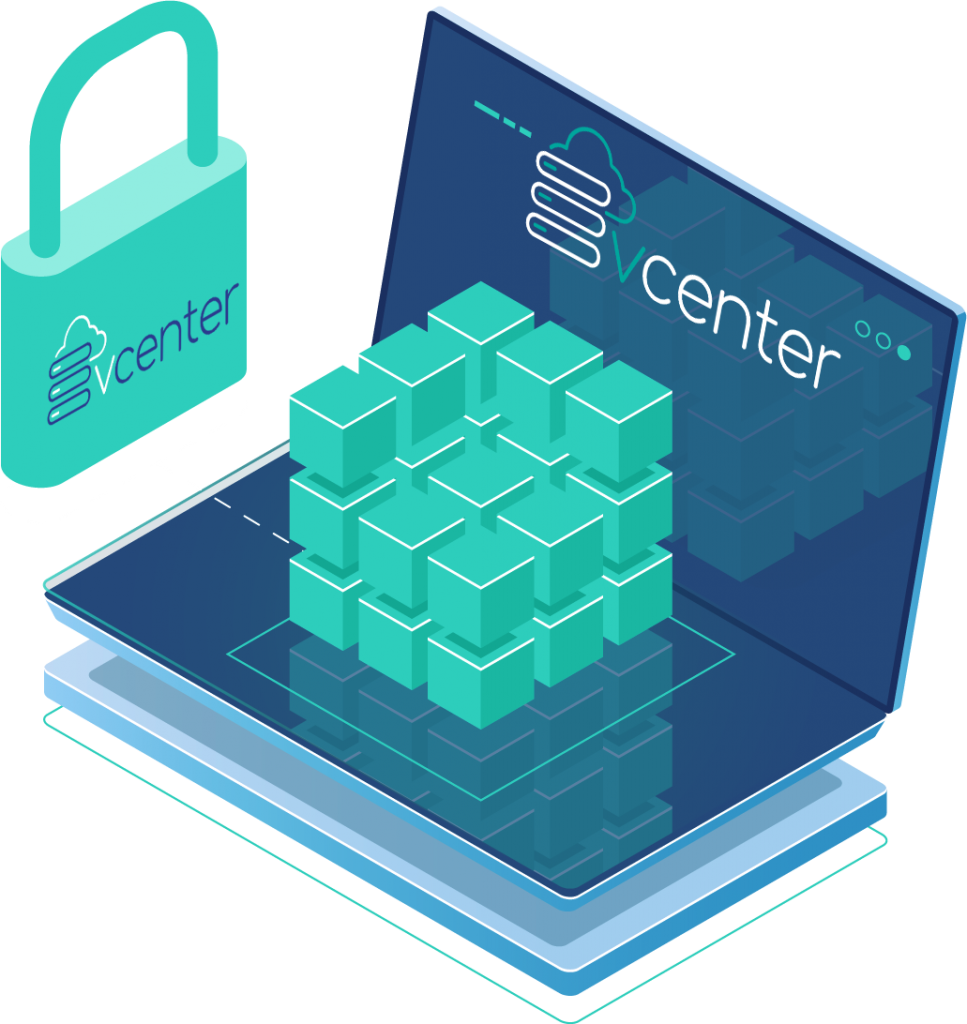 Safety
The challenges posed by working from home in terms of information security and confidentiality (insecure access over the Internet, unsupervised equipment containing information etc.) can be solved with the help of the Virtual Desktop solutions. All data is hosted in our Cloud under the same security conditions as for server infrastructures and their processing is performed entirely within the Cloud in islands protected both logically and physically. The stations the Virtual Desktops are accessed from are just 'windows' to a virtual workspace that depend only on Internet connection and can be opened from anywhere.