Hosting, storage, back-up, virtualization.
We're here to offer you the solutions you need so that your business can safely function from anywhere.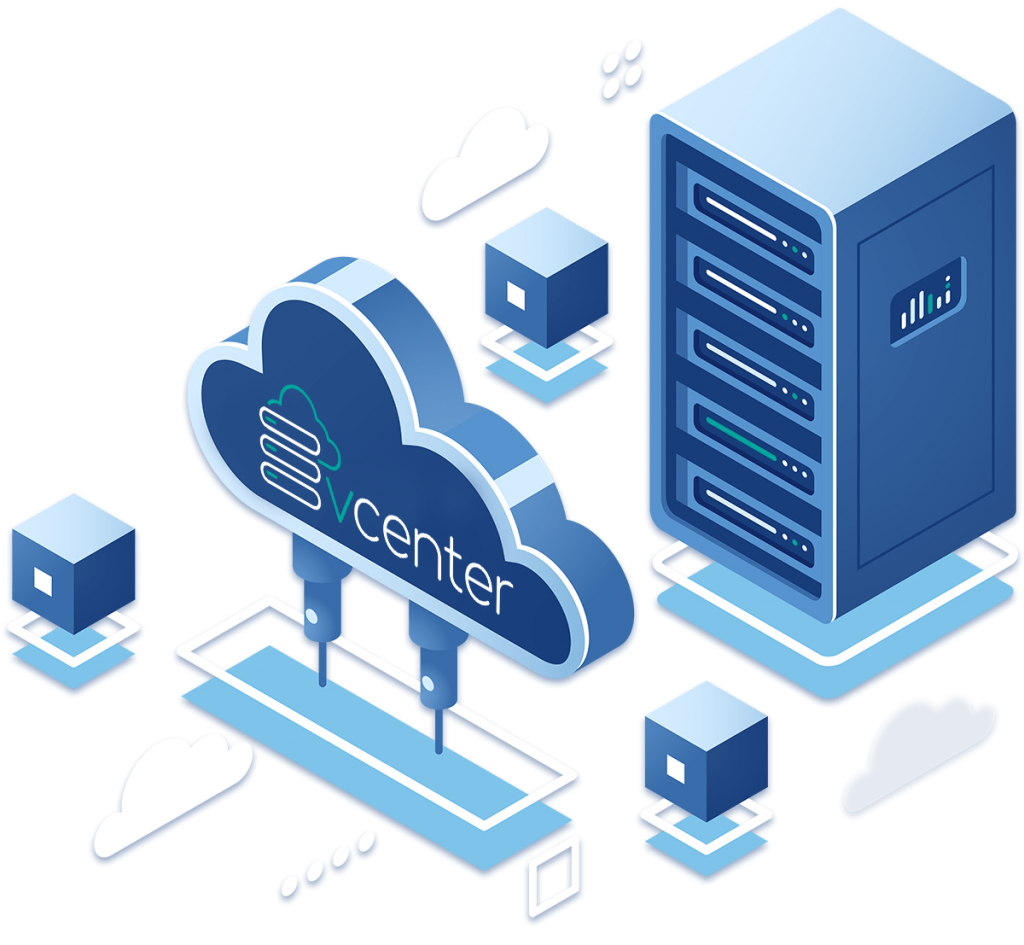 vCenter offers complex security and hosting services, from VPC, back-up solutions, DR, Virtual Desktop and VPNs, so that your business becomes virtualized and secure, according to your needs.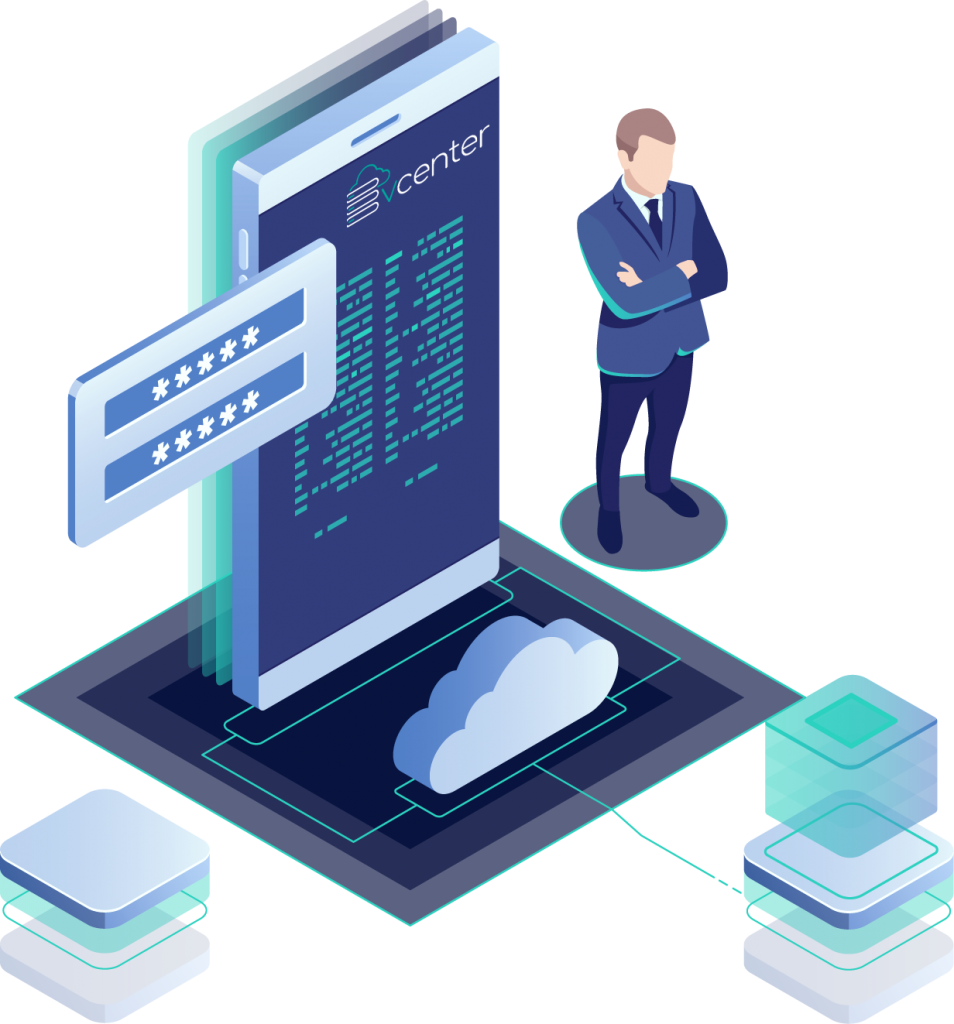 VCenter is the ideal option when it comes to choosing the right storage space for your website. Whether it is a small, medium, or large company, its online presence depends on the existence of a data storage server.
Together with a dedicated and experienced team, Vcenter manages to create VPS solutions that meet the requirements and standards of each customer. Providing the highest quality services, powerful IT resources and high security, Vcenter promises the most efficient VPS hosting at a great price.
Choose one of our service packages or contact us to discuss a personalized offer, tailored precisely to your business needs
Enter your title
Enter your description
Enter your title
Enter your description
Enter your title
Enter your description
WHAT CUSTOMERS SAY ABOUT US
We initially contracted vCenter for a VPC we needed at the time to be able to expand our business. Along the way, we have added different solutions that were necessary for expanding and we are confident we will be able to grow alongside them in the future too.
We're so pleased with the vCenter team's promptitude and professionalism - they are always ready to help and offer technical support anytime we need it.
Apart from the high-quality solutions that they offer, the vCenter team members have impressed us through their amability and availability. We really feel that we can count on them technically speaking with any sort of problem, anytime - for us, it is really important to have that certainty
Want to learn more about how we can help you? Contact us and let's talk about your business needs and what solutions we can offer.