The Backup service, based on Veeam technology, provides data backup and restore in a fast way, thus securing all the data stored in the company's applications and databases.
Save and Store
Based on Veeam technology, the Backup vCenter service is ideal for backing up and restoring virtual machines, files or critical databases, as it ensures business continuity, security and long-term archiving of data, in accordance with the rules in force.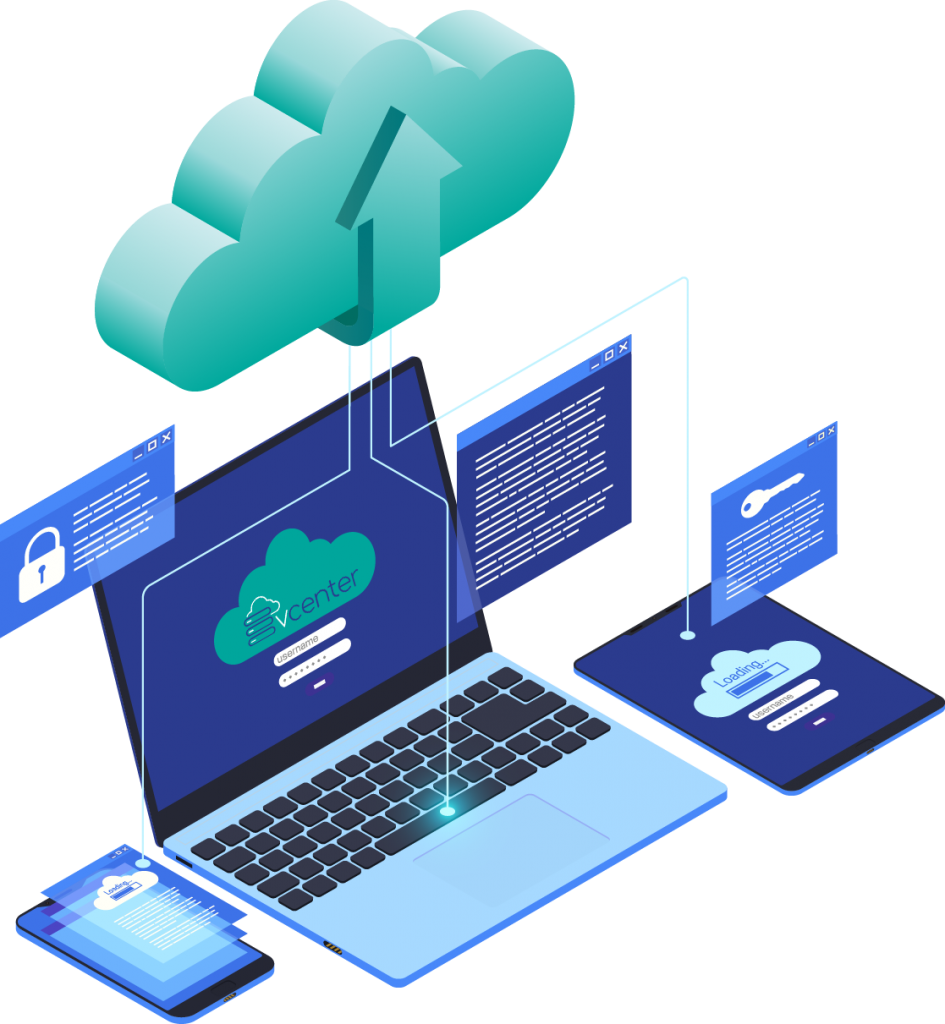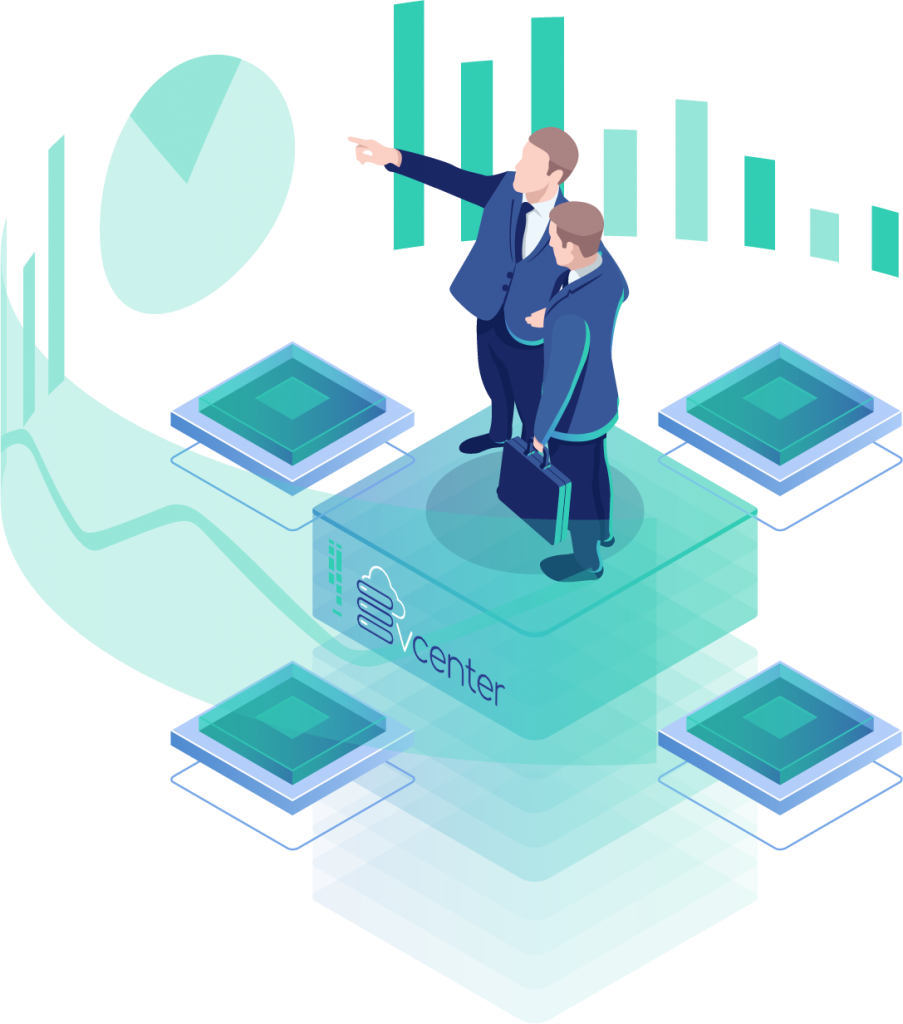 Strategy
Store your backup into our virtual infrastructure and add another layer of protection to your data. As a Veeam partner, we are offering a multitude of solutions that will best fit your backup strategy. You can fully comply with the 3-2-1 backup rule using our SAN's that are on multiple datacenters.
Simplicity 
Making backup of physical or virtual infrastructure from your premises or backup all your folders, files and databases using the snapshot option has never been so easy. With an intuitive and easy-to-use interface, connected to your vCenter Cloud solution it allows you to set a wide variety of backup policies.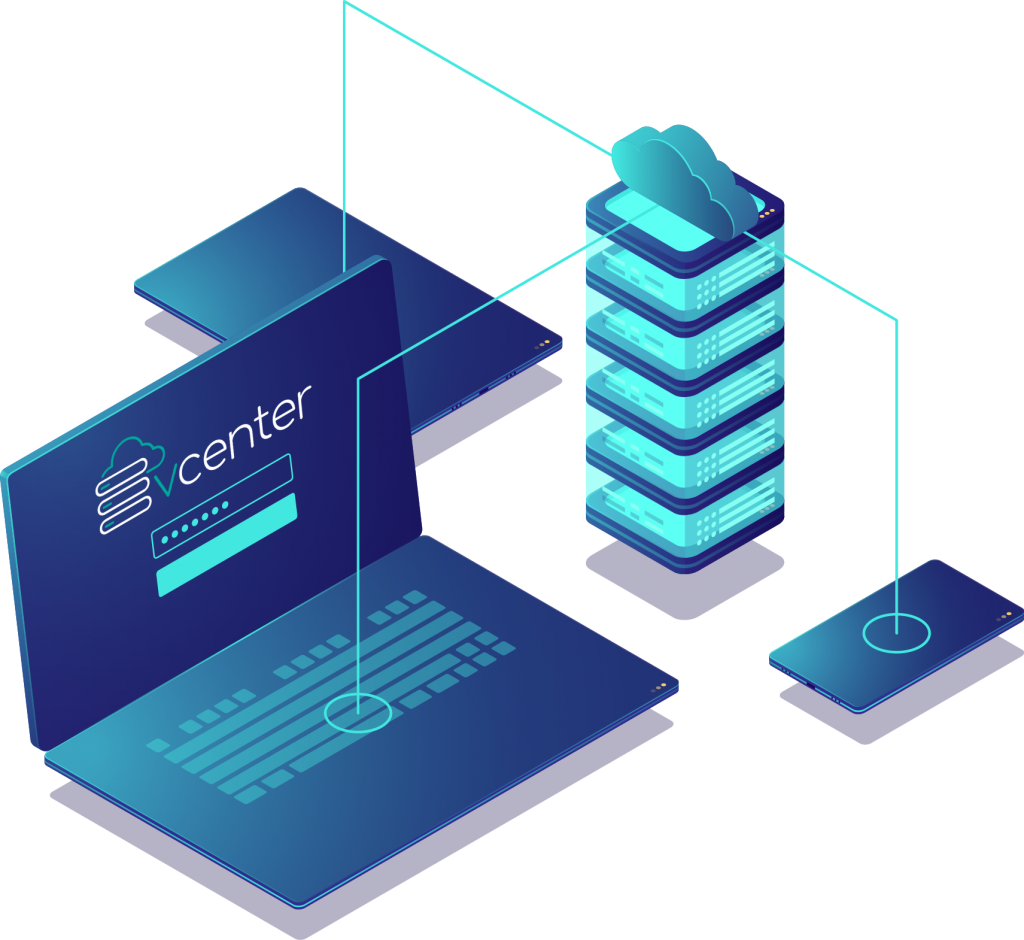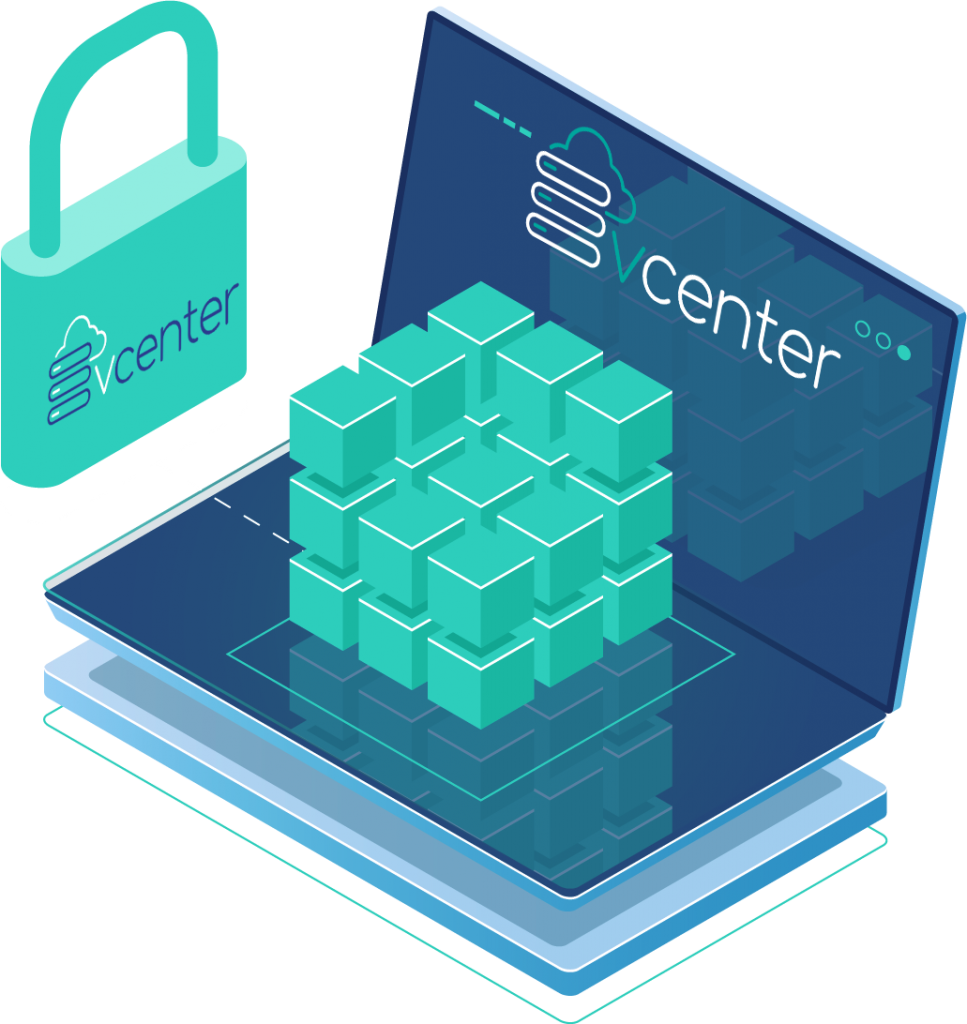 Safety
Having your data  protected  at source (with encryption before leaving your infrastructure), in flight (with the help of the SSL connection) and in our storage (on separated vaults with RAID protection) will ensure that you and your data are safe.
Re-Store
Data is fast & easily recovered and restored in your private cloud or vCenter Cloud solution.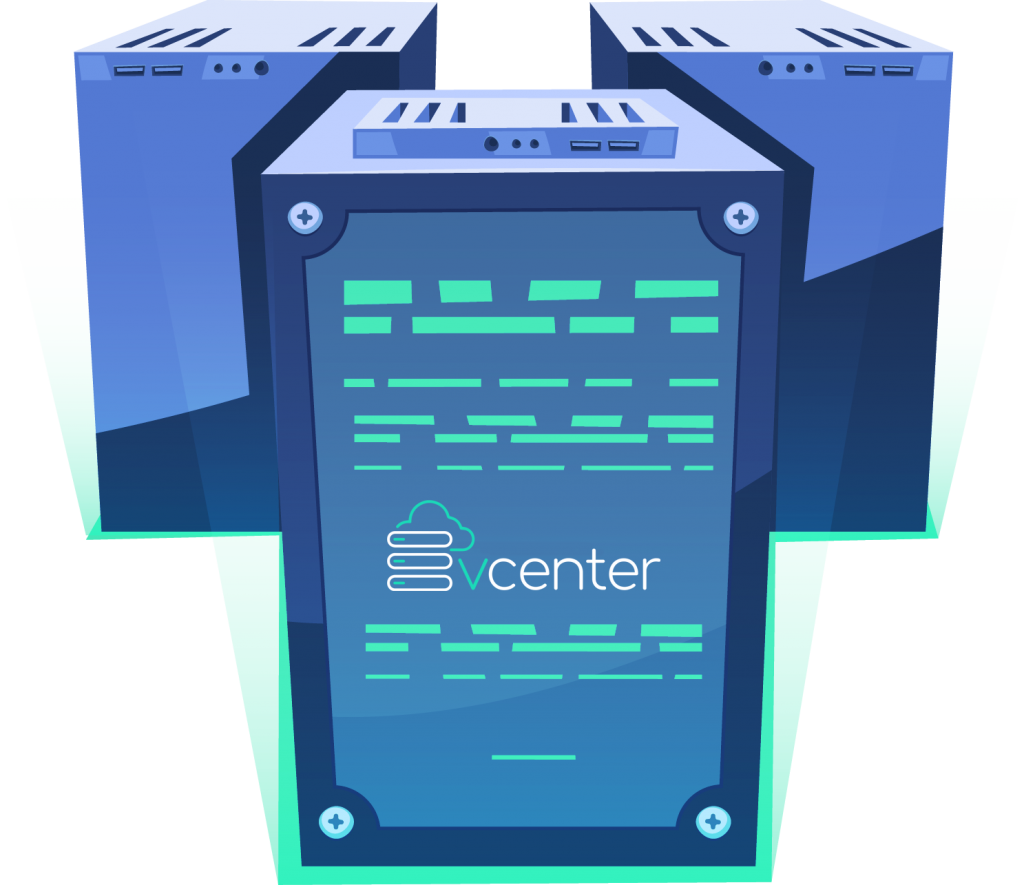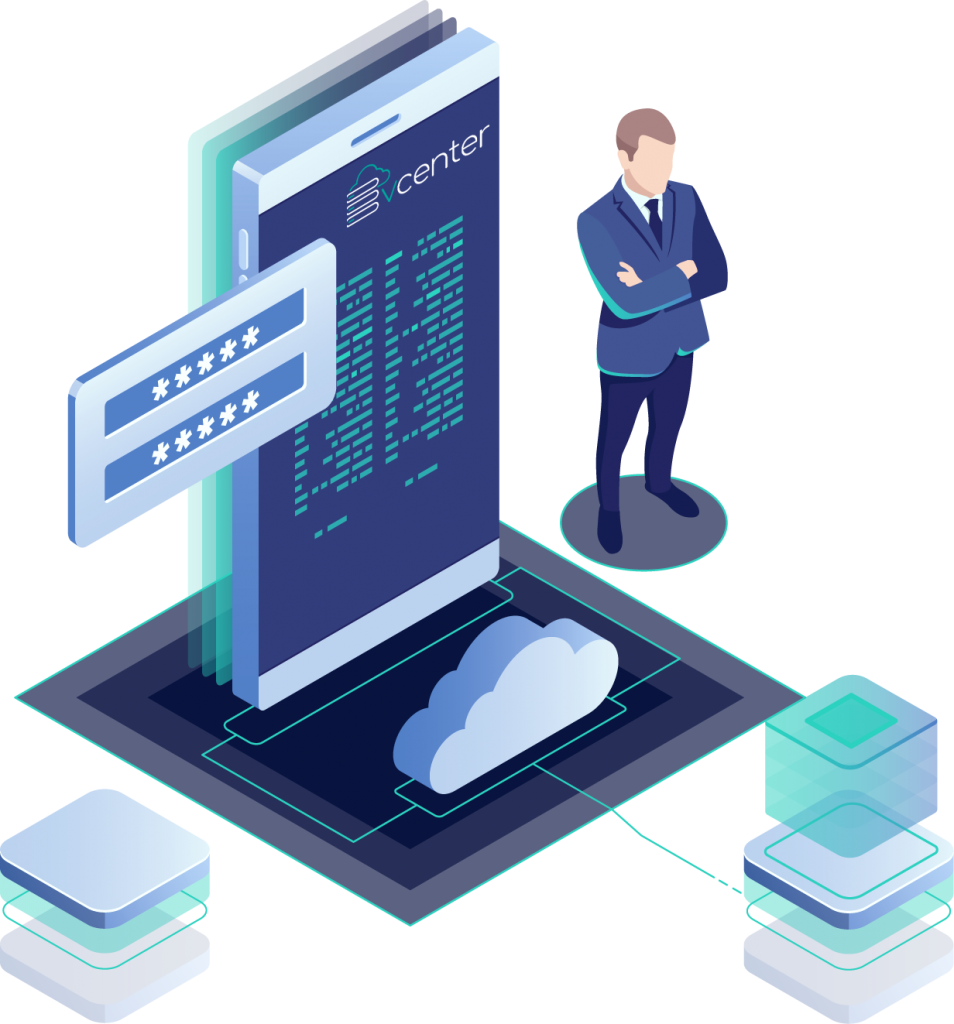 Suport 
Our specialized engineers are ready to help you choose and implement the optimal solution to secure your business. We ensure your services are always up and running. Our technical assistance is available 24 hours a day, 7 days a week to answer all your questions and to assist you. Simply open a new ticket in case of a problem. You can also reach our support directly by phone to get faster responses.